See Charlotte Stewart's Body Cast from Eraserhead!
Posted: Fri May 20, 2016 7:26 pm
Charlotte Stewart was nice enough to share a picture of her body cast used in a delated scene of Eraserhead.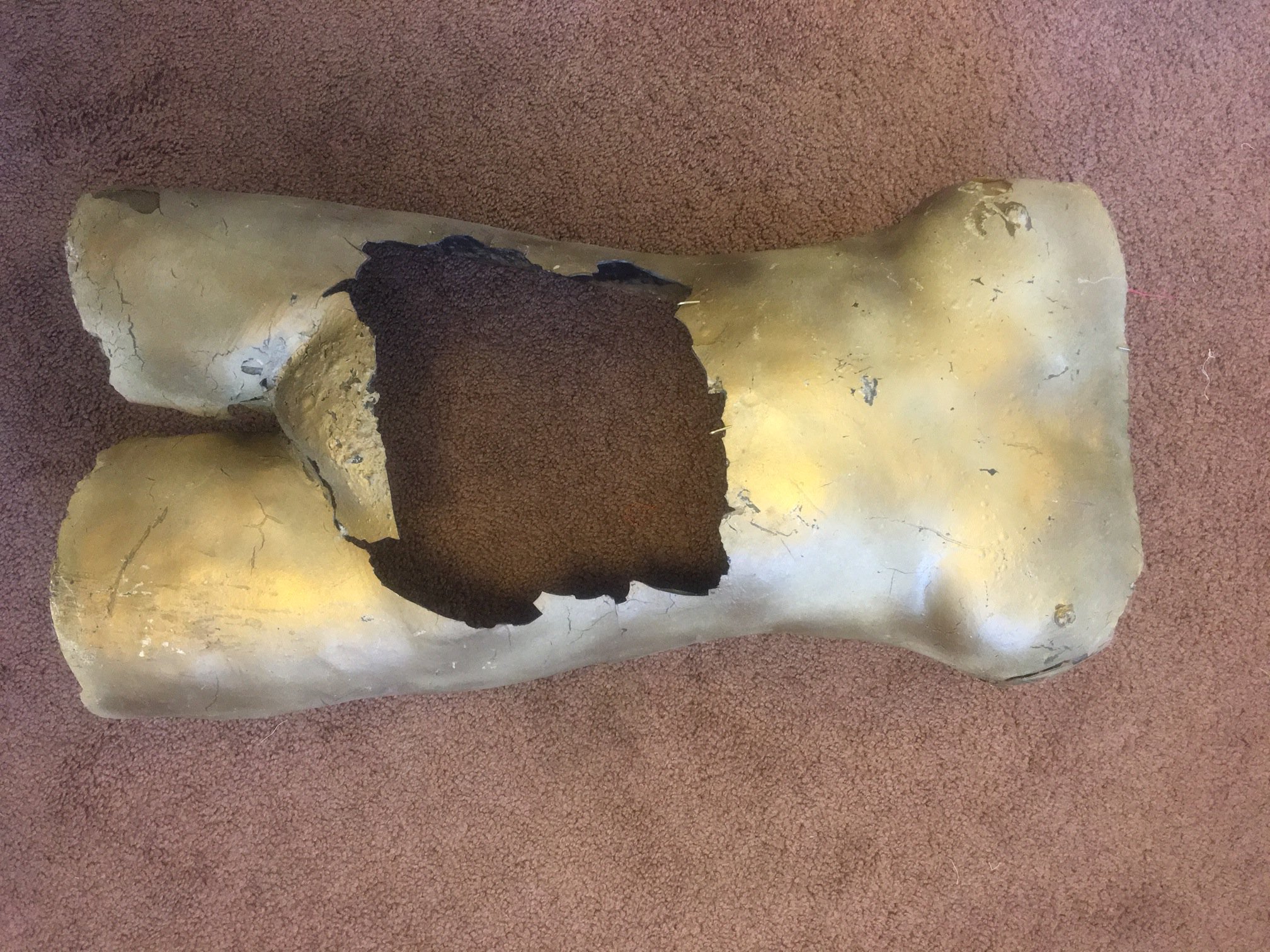 This week on the Twin Peaks Unwrapped podcast,
we talk to Charlotte Stewart, aka Betty Briggs,
about her new book,
TwinPeaks, Eraserhead, the Great Southern
and more!
http://twinpeaksunwrapped.podbean.com/e ... e-stewart/