The new box set has hit Japan and looks like a winner. It includes both INLAND EMPIRE and LYNCH (One) on DVD as well as a copy of the INLAND EMPIRE Script. You can pick up a copy at Amazon.jp for about $85 US.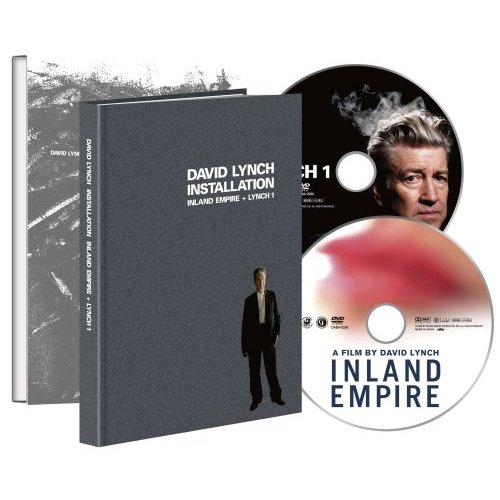 Lynch Marathon in Pheonix, Arizona Area
Friday, March 28, Saturday March 29th, and Sunday March 30th Chandler Cinemas will be screening the following:
ERASERHEAD
LYNCH (Phoenix-area debut)
INLAND EMPIRE (Phoenix-area debut)
SHORT FILMS MARATHON
Price & Showtimes TBA. For more info: www.myspace.com/chandlercinemas
New Line Cinema absorbed by Warner Bros.
Yesterday, it became official that New Line Cinema would be absorbed by Warner Bros. It will be very interesting to see how this plays out and what impact it will have to their home video department, specifically what it could mean for a future Twin Peaks: Fire Walk With Me Special Edition DVD. For more info, check out the article over at CNN.